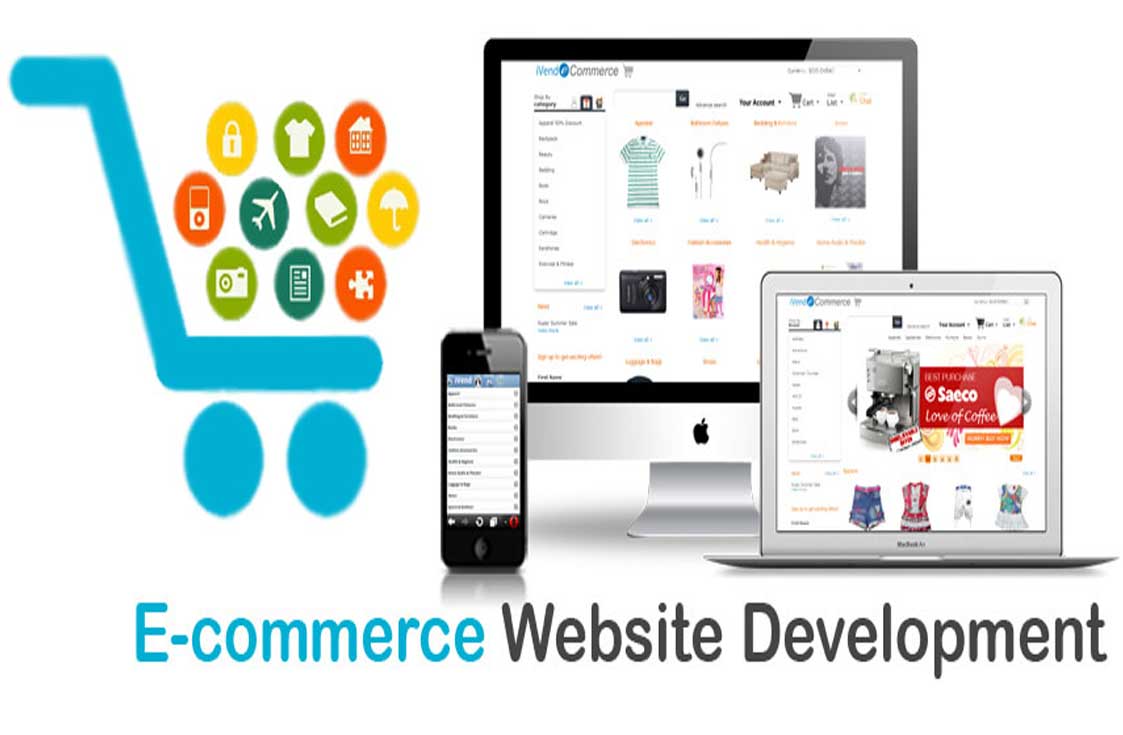 Attractive web design has always played a key role in successful online sales and marketing. That's because it increases the perceived value of your products and works to make your website (and business) seem more trustworthy. Catching your customer's eye isn't about having a loud and flashy website. You want to have a design theme that speaks to your brand values, and gives a sense of trust, reliability, and professionalism. There are many design themes to choose from and it can be hard to know where to start. Luckily, websites by DPI allow you to browse a wide range of design themes and filter according to your desires.
In today's world, people prefer to sit in the comfort of their homes and buy things online. e-Commerce stores have been sprouting left and right and there seems to be no end to it. And why should there be? Purchasing things has never been simpler or more efficient.
Whether you're interested in adding e-Commerce functionality to your current website or you're ready to (re)design a full online store, our internet marketing team is ready to go to work for you. Contact DPI to learn more about how we can increase your ROI and make your e-Commerce store easy to manage.