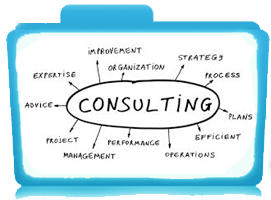 DPI Websites specializes in Web site Development, Ecommerce Solutions, Hosting, Graphic Design, Online Stores, Internet Marketing and much More! No matter what industry your web presence should deliver meaningful results to your bottom line. DPI Websites can help you plan a smart, strategic approach to the web before investing valuable time and resources.
Our clients view us as an extension to their team, filling in expertise where needed so their websites run on all cylinders, all the time. We can educate. We can strategize. We can even design, provide development assistance, and help you get found in search engines.
A hard working website is one that is designed around a clear vision and solid business goals. When you contact DPI Websites, we'll help you clarify your business goals and vision so we can develop a website that is aligned with your business strategy. Not only are our web designs "mobile friendly," but are also designed with SEO in mind. DPI Websites builds all our websites using WordPress. If for some reason you wanted to build a website using another platform, simply contact us and we will make arrangements to take care of that for you. Otherwise, we only use the best WordPress themes available that offer incredible mobile responsive options.