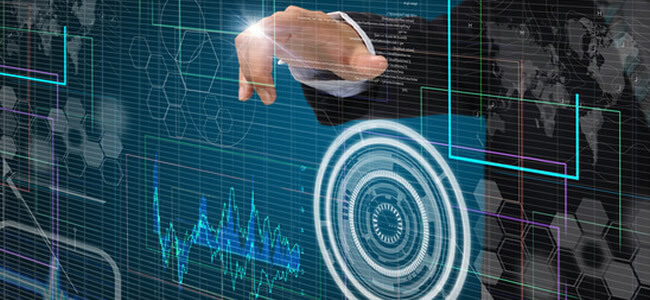 Our History
DPI Websites was founded in 1993 starting as a long distance, Phone Card and 900 number provider. After acquiring J & D Communications in 1998, DPI Websites has grown to provide products and services ranging from affordable websites and online Stores to premium internet solutions. At DPI Websites we strive to give our customers the highest quality products at the best possible prices.
Our Mission
At Dpi Websites our mission is to become the premier Website and Internet business solution around the world. We have always strive to provide the most current and up to date products while maintaining a standard of customer service. With DPI Websites you can always expect 3 things; Quality, Service and Excellence!
Best Quality, Best Service, Best Prices!
When you receive a DPI Website product, you can always be assured that you are receiving quality internet solutions, quality customer service and the best possible price. We have over 20 years experience and it is our pleasure to assist you with your needs.